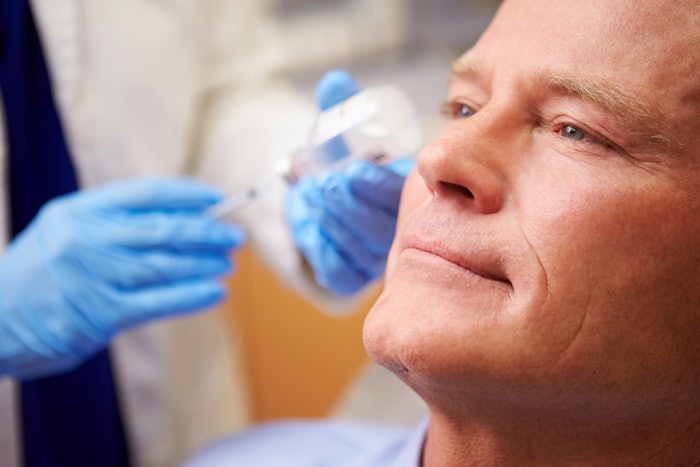 Allergan Aesthetics is celebrated the third annual BOTOX Cosmetic Day on November 17, 2021.
According to data from Allē, Allergan Aesthetics' Consumer Loyalty Program, BOTOX Cosmetic Day was the busiest day for BOTOX treatments last year.
This year, Allergan launched two different offers, provided by Allē. The first was a buy-one-get-one-free (BOGO) gift card: for every $50 gift card purchased on November 17,  2021, consumers received an additional $50 gift card to use for themselves or gift to others. The second offer allows Allē members to gain double points on BOTOX Cosmetic treatments received from November 15-21, 2021. Points earned can be used toward future treatments. 
"We look forward to BOTOX Cosmetic Day each year. It's our chance to celebrate with the customers and consumers who have shaped the aesthetic industry," said Carrie Strom, president, Global Allergan Aesthetics and senior vice president, AbbVie.  "Now in its third year, I'm looking forward to seeing BOTOX Cosmetic Day serve as a catalyst, encouraging people across the country to do something for themselves." 
The offers are only available to new and existing members of Allē.