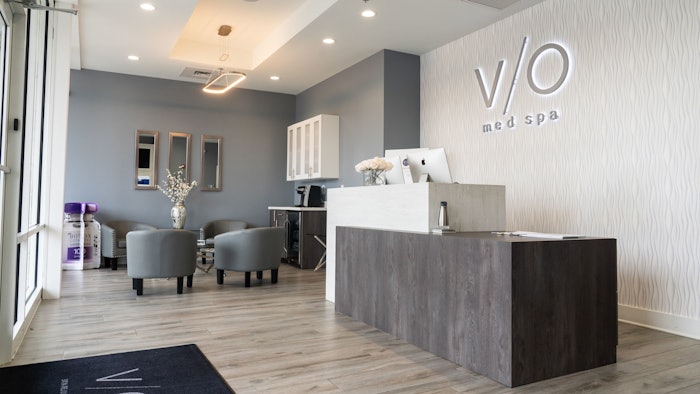 VIO Med Spa announced the formation of a strategic growth partnership with Tucker's Farm Corporation, which Tucker's Farm, in which Tucker's Farm is making a substantial minority private equity investment that will advance VIO Med Spa's five-year plan for expansion. VIO Med Spa, founded by Joe and Nick Stanoszek, has 13 clinics operating in six states at this time but plans to open 40 new locations by the end of 2023.
Related: VIO Med Spa Expands into Toledo & Detroit
"VIO has its eyes set on developing more company-owned stores and staying ahead of the competition, and this infusion of capital is instrumental to our future plans," Joe Stanoszek said. This partnership and the capital invested will be used to further the company's goals for nationwide expansion, advance training and education, invest in human infrastructure, research and implement new technological and operational platforms, and improve other facilities owned by the corporation.
Related: VIO Med Spa Grows Leadership Team
"As our leadership team explored the many growth partners interested in VIO, we felt Tucker's Farm was best aligned with our core values and the mission of becoming the nation's leading aesthetic brand," said VIO CEO Ryan Rose. "They share our ideals of being a franchisee-first organization and decision-making based on long-term financial results." Kyle Tucker, Tucker Farm's head of capital allocation, will be joining the VIO Board of Directors in this new partnership. "We're extremely excited to partner with the team at VIO Med Spa. They are uniquely positioned to deliver excellent patient outcomes across the country and we're thrilled they chose Tucker's Farm as their partners for their next chapter of growth."