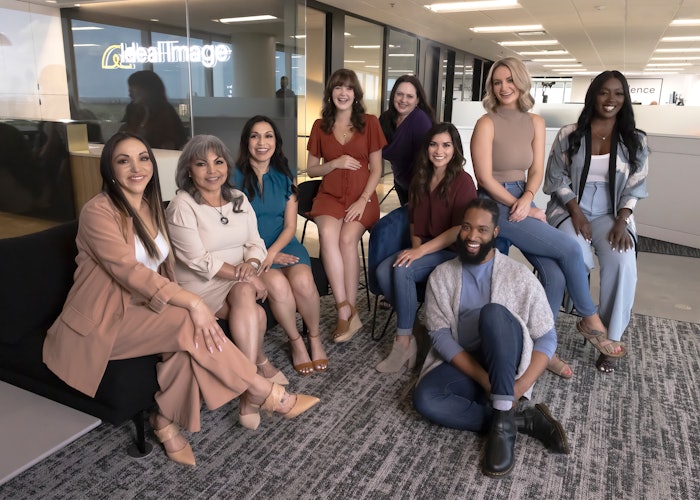 Photo courtesy of Ideal Image.
Ideal Image Campaign Features Real People and Real Results
Ideal Image launched their first-ever brand campaign, "Results You Can See. Confidence You Can Feel." The campaign gives viewers and prospective clients an inside look at the brand's experience, and the powerful impact real results have on building confidence inside and out. 
The non-traditional campaign, featuring Ideal Image clients who have cultivated personal and trusted relationships with the company's team of Aesthetics Consultants while receiving treatments from the value driven health and wellness brand.
Related: Allergan Aesthetics & BOTOX Cosmetic Reveal New 'See Yourself' Campaign Cast
Ideal Image brought the cast to its Tampa headquarters to capture content of their experience. The campaign features clients and their consultants discussing why they received the treatment, their concerns prior to, and how they have changed following the treatment, noting self-growth and confidence. 
"With decades of proven leadership and unmatched innovation in the aesthetics industry, we are excited to reinforce our brand manifesto that Confidence Changes Everything with our new national campaign," said Ideal Image CEO, David Prokupek. "With the help of real clients and their Aesthetics Consultants we are able to amplify their experience and share their real results."
The first-hand testimonials feature real people, real results and real stories for the brand's content across advertising, social media and their website.