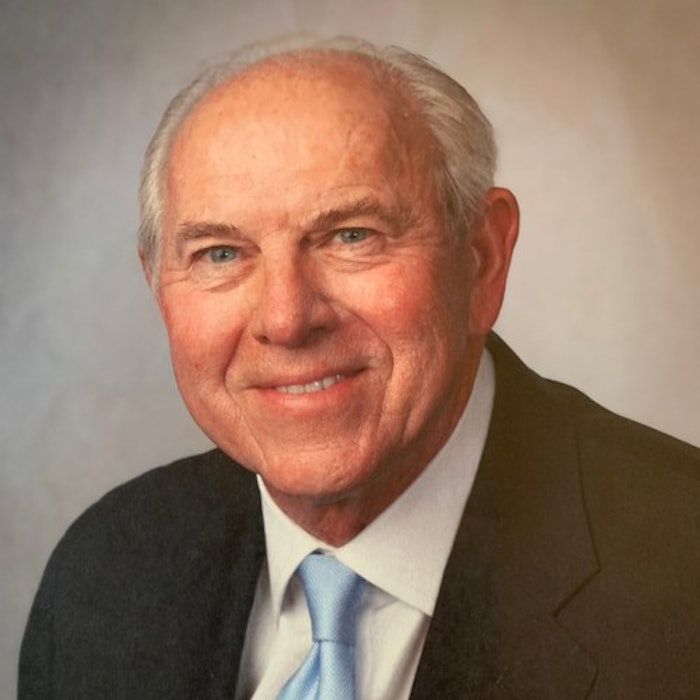 Photo courtesy of James R. Headley
James R. Headley Joins ELEVAI as Strategic Advisor
ELEVAI Labs, a medical aesthetic biotech company that specializes in regenerative skin care, has added the cosmetic industry veteran, James R. Headley as one of the team's strategic advisors.
Headley was previously the CEO of ZO Skin Health, and will now play an active role in supporting the ELEVAI management team as it evaluates strategic growth initiatives, product launches and brand partnerships. He will also use his extensive beauty industry experiences to support the brand in business development and professional relationships with industry leaders in the aesthetic space. 
Related: ELEVAI Unveils Exosome Technology at Global Aesthetics Conference
"I am pleased to join the ELEVAI Labs Team as a Strategic Advisor," said Headley. "I believe that ELEVAI is the most scientifically advanced stem cell exosome technology and medical skin care available for physicians and their patients. The positive effects of ELEVAI post-procedure use will change how physicians think about post-procedure treatment and patients will readily see the benefits of daily home maintenance."
A Wealth of Experience
Headley is an experienced pharmaceutical executive and cosmetic industry executive. He began his career at F&R Lazarus Department, now Macy's, and then spent nine years at the Estee Lauder Companies. He left there to become the vice president of sales at Warner Cosmetics, which became Ralph Lauren Fragrance Division of L'Oréal.
During his time as president and CEO of Zo Skin Health, Headley conceived and launched the ZO Medical products, and brought sales from $2 million to over $100 million in annual sales. In 2020, 51% of Zo Skin was sold to the U.S. alternative investment management company, Blackstone.