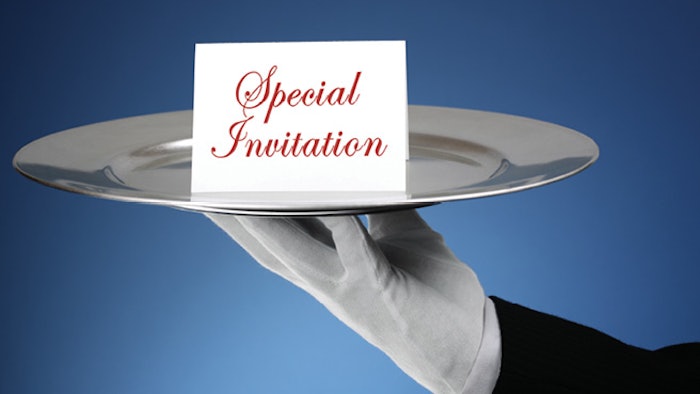 How to Host a Special Event
With the increased stress, people are experiencing due to these challenging economic times, they need your services more than ever. They also need something to look forward to, making this the perfect time to host targeted educational intimate events.
Special events are an excellent method of generating increased interest and excitement about your menu of services. They also provide an opportunity to bring new clients through the door. A special event benefits your practice by providing an influx of revenue through new client bookings and helps increase community awareness of your practice by adding new technologies and treatments. Your event may also benefit others in the community if it ties in with a local charity.
Want to learn how to host a special event in your medical aesthetic practice to generate business awareness and bring in revenue? Here are some tips and tricks to help you get started.
Going Virtual
Consider holding a virtual event, or a completely online event. These became more popular during the height of the pandemic and are here to stay due to their success. Virtual events can be an online conference, a class or instructional event, a demonstration or workshop or a fun themed party. A virtual event is any live-streamed interactive experience. They can be private, such as a provider/patient consultation, or they can be open to an invited group. Segment out groups by gender and age.
So, why should you host a virtual event? Virtual events are an effective way to remotely connect with your patients, as they can attend from the comfort of their homes. Event presenters can participate from anywhere, as no travel is required. Putting on a virtual event is less expensive than an in-person event.
Continue Reading our Digital Magazine to learn more about the benefits of hosting special events...
Cheryl Whitman has more than 35 years in the aesthetic medical spa industry. She is the founder and CEO of Beautiful Forever Consulting and Beautiful Forever University. She is the author of Aesthetic Medical Success System and Beautifully Profitable, Forever Profitable. She is a member of the MedEsthetics Advisory Board and is a consultant for CareCredit Healthcare Financing. Contact her at Cheryl@beautifulforever.com or by telephone at 561-299-3909.