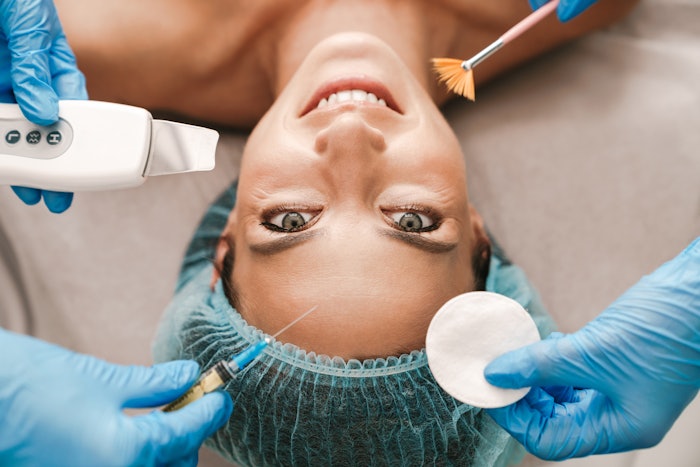 Staying up to date on the latest treatments and techniques is vital to remaining competitive in the ever-evolving medical aesthetics industry. New treatment and product innovations are being developed at an increasingly rapid pace. Failing to stay abreast of the latest trending procedures could result in losing business to another practice or medspa that does offer them. Even the most loyal clients will move their business if their practitioner doesn't offer the treatment they are seeking. Being aware of new treatments, even if you don't happen to offer them, is also part of providing good patient care, as some of these newer treatments patients may hear of on social media also come with significant risks your patients need to be educated about. Making sure to educate patients on the risks and downsides of certain treatments is just as important as helping them find the best treatment suited to their aesthetic goals. 
In our recent survey which asked, Have you been asked for treatments you do not offer? 94% of readers said yes and 6% said no. 
With new cosmetic treatments being developed and gaining media and consumer attention at an ever faster rate, it is vital for aesthetic practices to stay up to date on the latest treatments patients may request or ask practitioners for information about regarding the procedure details and possible risks and benefits. Here are ten informative MedEsthetics articles to help you do just that. 
Check back every Tuesday for a new one-click survey.
We'll reveal the answers in next week's MedEsthetics newsletter.