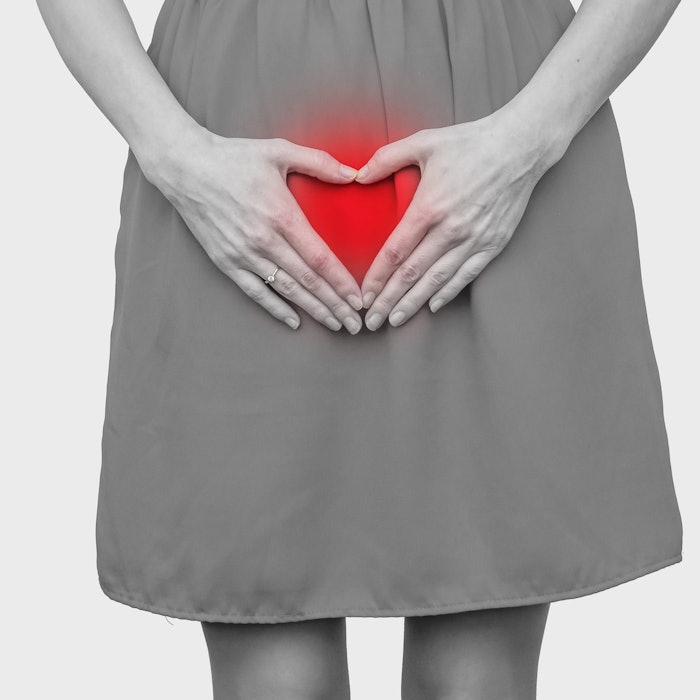 Female clients are investing in their sexual wellness journey and seeking procedures to improve their intimacy. These three female cosmetic surgery trends are expected to be significant trends in 2023.
Related: The Most Popular Men's Cosmetics Trends in 2023
1. Labiaplasty
Labiaplasty is a cosmetic skin procedure in which the inner labial skin of the labia (labia minor) is trimmed and tucked behind the outer labia (labia majora). The procedure takes about 30 minutes and most patients are back to light routine activities in three or four days. The full recovery takes around 6 weeks, but many patients are back to work in about a week, according to board-certified celebrity plastic surgeon Alexis Parcells, M.D. 
Among cosmetic operations, labiaplasty has the greatest increase in the annual rate of procedures performed, according to the American Society for Aesthetic Plastic Surgery. This increase in demand has been attributed to everything from the rise in tight-fitting athleisurewear and the popularity of indoor cycling in combination with women being more empowered to address this particular area knowing the simplicity of the procedure.
In a 2020 study, Labiaplasty patients reported a 96% improvement in self-confidence and comfort in wearing tight clothing and increased quality of life and self-esteem. In a 2018 study, patients reported a significant improvement in sexual function, including decreased pain and increased enjoyment. 
2. PRP Treatments
There are a number of vampire therapies that involve drawing a patient's blood and injecting platelet-rich plasma (PRP) into target areas of the body to encourage healing and combat signs of aging. A vampire breast lift involves injections of PRP into the breast to repair scarring and enhance fullness. If PRP is injected around the areola/nipple, it can increase sensation.
The O Shot is a procedure that involves PRP injections in the body of the clitoris and intravaginally. The treatment can improve sexual dysfunction, urinary incontinence, vaginal dryness, lichen sclerosis, lichen planus, post-partum fecal incontinence, decreased ability to orgasm and chronic pain. This procedure can be enhanced by combining it with radial pulse wave therapy.
Related: PRP Injections Improve Postmenopausal Vulvovaginal Atrophy
3. Vaginal Tightening
Vaginal tightening, also called vaginal rejuvenation, can help fight off some of the vaginal issues that come from hormone changes. There are several treatments for vaginal tightening that are supported by research, but many of them carry their own risks.
Lasers and radiofrequency treatments that use heat to stimulate collagen production in your vaginal tissue can tighten up loose skin and connective tissues. Kegels can strengthen the muscles inside your vagina and your pelvic floor muscles. Though kegel exercises are safer than other treatment options, they may also be less effective.
Vaginoplasty is a surgical procedure that can tighten the vagina by repairing damage to the fascia—the tissue that supports the structure of your vagina. Vaginoplasty may also involve sewing vaginal muscles together to create more support and strength. It carries the highest risk and has a significant recovery. Clients interested in vaginoplasty are recommended to speak to a gynecologist, urogynecologist or urologist who specializes in vaginoplasty and has training specifically in the anatomy.