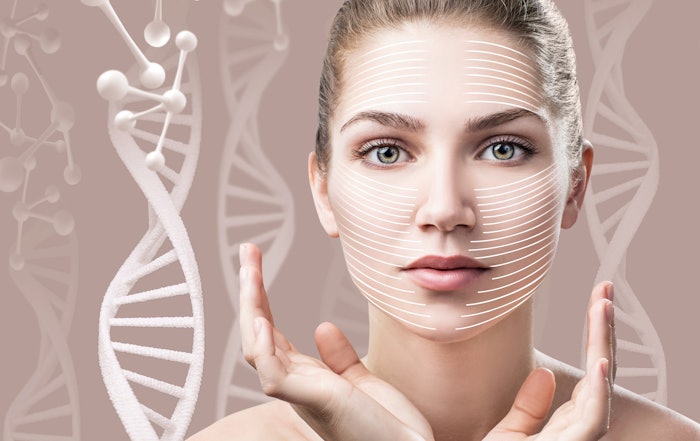 Regenerative aesthetics is truly the future of medical aesthetics. Covid played a major part in highlighting the advantage of moving toward long-term solutions to aging and preserving health and beauty. The importance of experiencing life was highlighted by the time spent isolated due to the pandemic, particularly as it relates to taking better care of ourselves and preserving our health and beauty so we can live life to the fullest.
Consumers are becoming better informed, with patients asking for biostimulation and focusing on treatments that regenerate damage caused by the aging process, more interested the long-term affects of treatments that result in healthy cell regeneration and healthier tissue versus immediate, short-term change. Regenerative aesthetics is able to free people from being defined by an age category, so a person is not living as a "50-year-old," but rather living with the freedom to experience life's journey without feeling pigeonholed. Furthermore, these trends lend themselves to improved psychological and physical health in patients.
In our recent survey which asked, Do you plan to add or expand regenerative aesthetic treatments? 91% of readers said yes and 9% said no.
With the increasing innovation of regenerative treatments and their potential to revolutionize the medical aesthetics industry, staying informed of the latest innovations in regenerative aesthetics and how these treatments can benefit your patients can decide your future success in this next generation anti-aging arena. Here are ten informative MedEsthetics articles to help you do just that.
Check back every Tuesday for a new one-click survey.
We'll reveal the answers in next week's MedEsthetics newsletter.