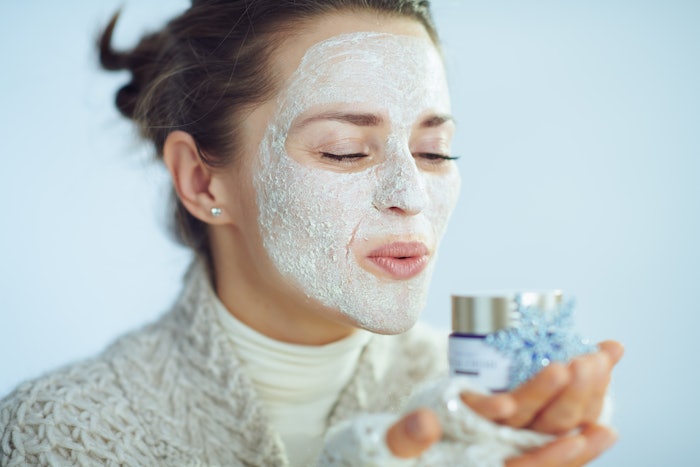 The changing of the seasons brings changing skin care and body care needs. Whether it's dry winter weather wreaking havoc on the skin or the promise of summer at the beach making it time to slim down for swimsuit season, patients needs change depending on the time of year and environmental conditions outside. This provides practitioners an opportunity to boost their business by offering seasonal treatment options and promotions, while also catering to patients' specific needs during that time of year. Considering the various reasons for and benefits of providing seasonal treatment offerings and promotions, both for you and your patients, do your clients enjoy seasonal treatment options?
In our recent survey which asked, Do your clients enjoy seasonal treatment options? 80% of readers said yes and 20% said no. 
With increasingly problematic environmental factors and pollution exacerbating the changes in patients' skin care and aesthetic needs during different times of the year, catering to these needs with seasonal treatment options is important for optimal patient care as well as boosting business. Here are six informative MedEsthetics articles to help you do just that.
Check back every Tuesday for a new one-click survey.
We'll reveal the answers in next week's MedEsthetics newsletter.