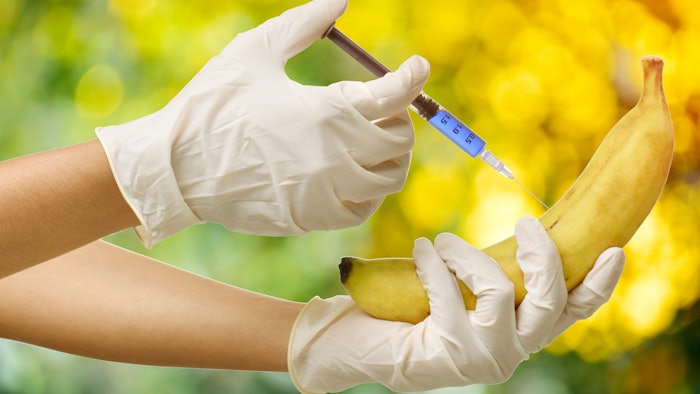 Penile enhancements, a procedure involving injecting hyaluronic acid dermal fillers into the penile shaft and glans to increase the penis' width and add a small amount of length, are increasingly popular with men who are looking for a change to their sex life. The treatment requires multiple sessions and can cost around $15,000. Other than some bruising and swelling, the recovery process is predictable and fast, allowing sexual activity to resume within one week of the procedure. 
Since both men and women are now looking to medical aesthetics to improve their sexual well-being, research is ramping up on the motivations and effectiveness of these treatments. In September, MedEsthetics spoke to William A. Moore, the creator of PhalloFill, about penile enhancements and how it has changed his patients' lives. 
Two studies conducted in 2022 looked at why men are getting penile enhancements and how well they actually work. Unsurprisingly, men who wanted to undergo penile enhancements perceived their penis size to be undersized. Results from the studies found that penile girth augmentation did successfully increase the girth, but it is not permanent and needs to be maintained. There was also a reported increase in confidence and an increase in sexual satisfaction among both the patients and their partners. Some patients reported that their penile size was still not desirable post-procedure.
Related: The Most Popular Men's Cosmetics Trends in 2023
Motivation for Penile Enhancement
A 2022 study in the Aesthetic Surgery Journal analyzed online questionnaires filled out by men seeking to undergo a penile girth augmentation. The survey aimed to assess patients' motivations, including penile size self-discrepancy, psychological distress, self-esteem, body image–related quality of life, body dysmorphic disorder (BDD), and cosmetic procedure screening scale-penile-focused dysmorphic disorder.
In this study, self-confidence was the most commonly reported motivation for men seeking penile girth augmentation. Other motivations included a desire to improve self-confidence, change penile size/appearance, sexual function/pleasure, feelings of insecurity and medical issues. The men perceived their actual penis size as significantly smaller than the ideal size, the size they believed their penis should be and their expected size post-augmentation.
The study suggests that men undergoing these procedures may be underestimating their own penile sizes and overestimating those of other men, a phenomenon supported by previous research, with attitudes that are influenced by pornography and societal stereotypes.
Compared with non-clinical norms, the men seeking penile augmentation had higher penile dysmorphic disorder symptoms, lower self-esteem and lower body image–related quality of life, but comparable psychological distress, per the study.  Four of the men met the diagnostic criteria for Body Dysmorphia Disorder.
Results of Penile Girth Augmentation
Another 2022 study in the Aesthetic Surgery Journal investigated men's experiences with nonsurgical medical penile girth augmentation and assessed the impacts these procedures had on penis size and associated psychological well-being.
In this study, around half of the men reported increased self-confidence and increased sexual pleasure after their procedure. Despite an average girth increase of 3.29 cm, the men still perceived that their penile girth and length were less than what they should be or less than the ideal size after their augmentation procedure, per the study. However, this perceived discrepancy was significantly smaller than before their procedures.
More: 7 Crash Courses on the Latest Sexual Wellness Treatments [Survey Results]
Although the results were mostly positive, there were no reported changes in psychological distress, self-esteem or body image-related quality of life, and a sizable percentage reported less positive impacts, particularly concerns with the aesthetic outcomes.
Researchers noted that fewer than half of the men in this study returned for a follow-up consultation, so the change in girth size could not be determined for all men involved in the present study. Although the increase in girth size was on the higher end for the men in this study, previous research suggests that for this increased girth size to be maintained, further filler is required around 18 months later.