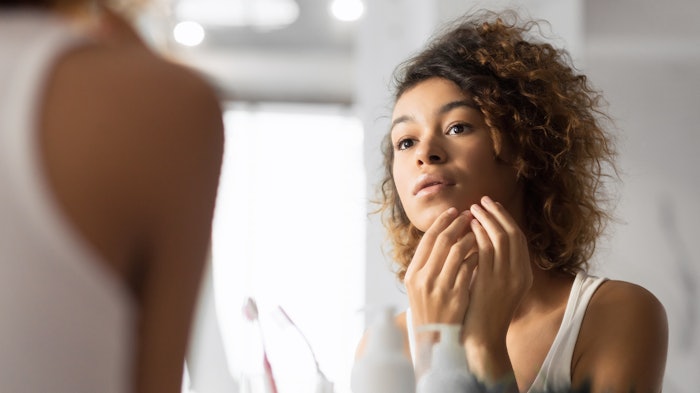 Acne has always been a hot topic on social media, with the acne hashtag receiving more than 57 billion views on TikTok and nearly 11 million posts on Instagram alone. With June being Acne Awareness Month, The American Acne and Rosacea Society (AARS) has provided a social media toolkit intended to help its members share educational material about acne and acne treatments throughout the month. The toolkit is available on the ARRS official website.
Related: Rosacea Awareness Month: The Dangers of Antibiotic Resistance
Per the American Academy of Dermatology Association (AAD), approximately 85% of all Americans will experience acne in their lifetimes. Despite advancements in science-backed medical therapies for acne, social media influencers continue to promote unverified treatments that have not undergone proper professional review, some of which can actually harm the skin.
AARS has provided free social media assets and guidance in its toolkit to help board-certified dermatologists capitalize on Acne Awareness Month as an opportunity to promote medically-based acne treatments on social media.
While AARS members encourage affected individuals to share their stories and seek support online from others with acne, the Society recommends social media users exercise caution when assessing non-medical advice about acne treatments.
Andrea Zaenglein, M.D., FAAD, president of AARS, said, "As experts in the diagnosis and management of acne, AARS members want to reach individuals of all ages to educate them about acne and the many advancements in treatment. There is a lot of confusion and misinformation about acne, especially online. This month is a great time to emphasize the facts."