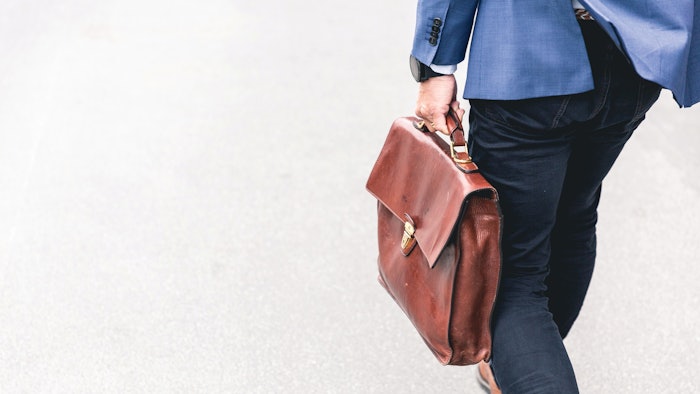 A California sales executive who jumped ship for a competing employer took along a folder of customer lists and marketing plans. Those items proved valuable resources for the conduct of his new duties—so valuable that his previous employer sued for violation of confidentiality and nondisclosure agreements and illegal use of trade secrets. The results were costly cash settlements against the executive as well as the new employer who had encouraged use of stolen material.
If that story sounds familiar, it's no accident. Similar cases occur regularly around the country. When a star employee moves from one business to another, the resulting conflicts are often resolved in court.
"This area of law is growing quickly," says Ben Mathis, an Atlanta-based attorney and managing partner of the nationwide law firm of Freeman Mathis & Gary. "There are two competing interests at stake. The first is that of employers who have a right to protect their information. The second is that of the individual's right to compete against his earlier employer."
Resolving those competing interests can hit profits hard. "Court remedies usually involve financial damages for harm that had been done to the original employer," says Theodore J. St. Antoine, Degan Professor Emeritus of Law, University of Michigan Law School, Ann Arbor, Michigan. "There may also be an injunction prohibiting the losing party from continuing an illegal practice. If the losing party ignores the injunction and continues to do the prohibited activity, the result may be additional
fines for contempt of court, or even jail time in extreme cases."
Restrictive Covenants
When employees leave for competing firms, practices must take steps to ensure they do not lose valuable information. At the same time, employers need to protect themselves from costly lawsuits when poaching top performers from competitors.
Protecting your business interests has become more important with recent changes in the work environment. The employment relationship is less stable than in the past, high level talent is in demand and recruiting is aggressive. Intellectual property—easily carried between companies—is more valuable than ever before. Patient contacts, pricing data, business plans and proprietary marketing strategies are all at risk.
Practices looking to negotiate this rocky terrain of employee versus employer rights have a valuable tool at their command: restrictive covenants. These written agreements can keep departing employees from competing against former employers, soliciting patients or former colleagues or using a former employer's sensitive information for their own ends. But, these agreements must be carefully crafted.
"Most employers have confidential, proprietary or sensitive information," says Joon Hwang, shareholder in the Tysons Corner, Virginia office of Littler Mendelson, P.C., a law firm that specializes in defending employers in labor and employment disputes. "Or they may have certain employees with desirable skills, experience, training or intimate knowledge considered integral and invaluable to their businesses. Restrictive covenants, drafted properly, can be a powerful tool for protecting all of this valuable information."
There are two sides to the trade secret coin. Incoming personnel must be quizzed about any restrictive covenants signed at their former employer, and they must be prohibited from bringing along patient or vendor lists, marketing plans, financial records, confidential information or anything else that might be determined to be the former employer's property.
Continue reading about the legal details of poaching employees in our Digital Magazine...
Phillip M. Perry is a freelance writer based in New York City.