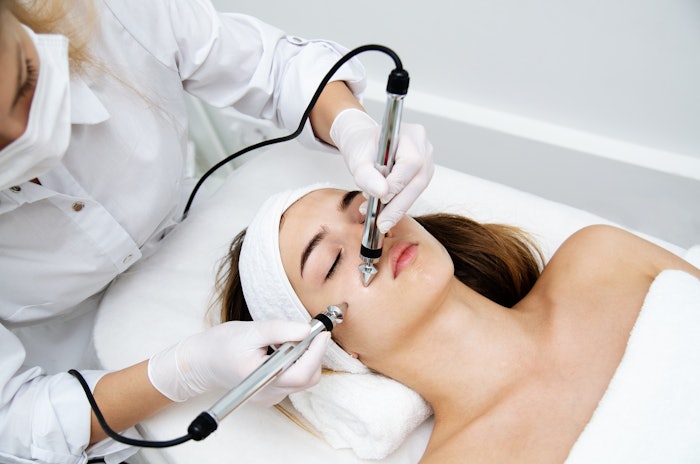 The "Medical Spa - Global Market Trajectory & Analytics" report from Research and Markets projects that the medical spa industry will reach $34.4 billion by 2027, growing at a CAGR of 12.5% over the analysis period 2020-2027. The global market is currently at $15.1 billion for 2020. 
Facial treatment, one of the segments analyzed in the report, is projected to record a 10.9% CAGR and reach US $11.5 billion by the end of the analysis period. After an early analysis of the business implications of the pandemic and its induced economic crisis, growth in the Body Shaping & Contouring segment was readjusted to a revised 14.1% CAGR for the next seven-year period.
The medical spa market in the U.S. is estimated at US $4.1 billion in the year 2020. China, the world`s second largest economy, is forecast to reach a projected market size of US $7.5 billion by 2027. Among the other noteworthy geographic markets are Japan and Canada, each forecast to grow at 8.9% and 10.8% respectively over the 2020-2027 period. Within Europe, Germany is forecast to grow at approximately 9.8% CAGR.