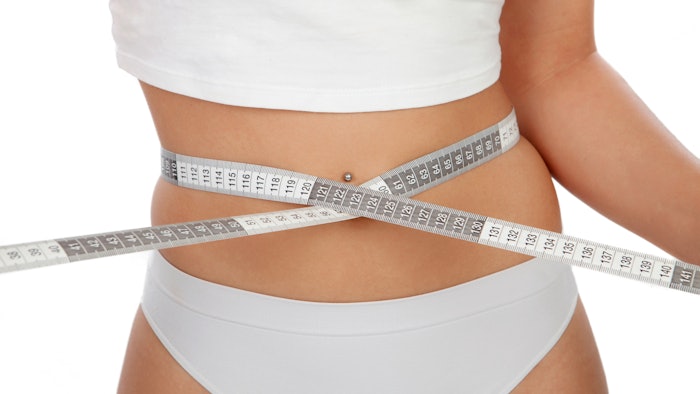 BTL Aesthetics, developer of noninvasive body contouring therapies, has been recognized with three new awards for its Emsculpt Classic, Emsculpt NEO and Emsella devices. 
Dermascope (February 2021): The traditional Emsculpt therapy was named the winner of the 2020 Aestheticians Choice Award for Favorite Body Sculpting Device in Dermascope magazine, an educational resource and trade journal for skincare professionals. This year 78,000 licensed estheticians and aesthetic professionals voted for their favorite products, procedures and physicians as part of the annual awards.
NewBeauty (April 2021): NewBeauty named the Emsculpt NEO winner of the Best Muscle Toner + Fat Reducer category and the Emsella as the winner of the Best Intimate Health Treatment in the In-Office Treatments category. 
InStyle (May 2021): InStyle Magazine awarded Emsculpt NEO the Best Body Sculpting Treatment in their annual Best Beauty Buys awards. These awards are selected in partnership with industry-leading dermatologists. 
Shape (May 2021): Shape magazine announced Emsculpt NEO as a winner of its 2021 Skin Awards.
"BTL Aesthetics is globally renowned for its continually disruptive technologies. We are proud to see our innovations be recognized as leaders in their respective categories" said John Ferris, vice president of U.S. Marketing, BTL Aesthetics. "We are especially excited to see our latest launch, the Emsculpt NEO, gain this level of momentum so soon after coming to the market. It is through moments such as these and the trust our partners put into our products, that inspire us to continue driving the needle of innovation within this space."