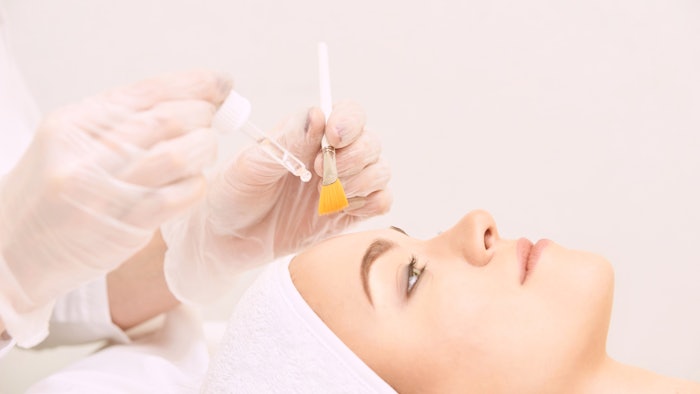 Chemical peels can adress a variety of skin concerns and provide visible results in one, affordable treatment session. But all skin responds differently, therefore customizing how the skin is prepared and transitioned into its optimized restorative state is crucial for achieving corrective results. After 10 years of proven peel results, Lira Clinical introduces a carboxylic solution refined for ageless results. This solution is a total clinical skin experience, and it reveals brighter, tighter and firmer skin in just one treatment.
Related: Microneedling with Topicals
Join Metaxia Dalikas, LE, co-founder and CEO of Lira Clinical at the Face & Body with MedEsthetics virtual event on May 26, 2021 for "The New Carboxylic Solution: Lira Clinical's Pure Peel." This educational session will introduce attendees to this treatment that delivers customized results with no social downtime and high client satisfaction. On May 23, 2021, join Francine Kagarakis, RMA, co-founder and executive education supervisor of Lira Clinical, at the Face & Body with MedEsthetics virtual event for "Skin's Clinical Treatment Transitions." This educational session covers how to work with the skin's natural functions to accomplish skin refinement and skin treatment success. All sessions will be available for 90 days on-demand following the live event.
Related: An Evidence-based Approach to Melasma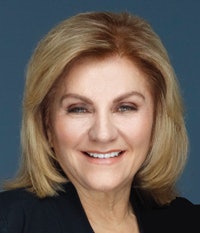 Metaxia Dalikas, LE, is internationally recognized for her expertise in advanced aesthetic treatments, education and chemical peel formulation. She has worked side by side with world-renowned dermatologists and chemists over many years to assemble a wealth of clinical skincare knowledge. Her knowledge of skincare distribution and training as well as chemical peels, waxing and product formulation, has made Metaxia an essential component in Lira Clinical's success. More than 30 years in the medical and professional aesthetic treatment industry led Metaxia to open a successful chain of professional aesthetics supply houses and advanced training centers more than a decade ago.
Related: Demystifying the Science of LED Therapy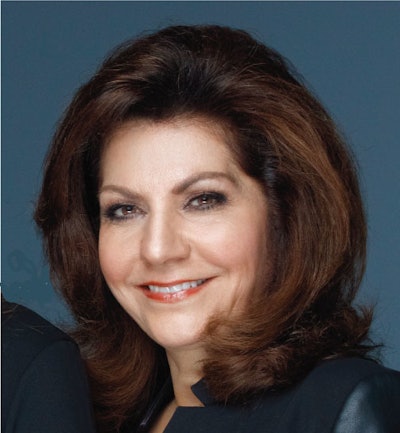 Prior to launching Lira Clinical in 2010, Francine enjoyed working closely with a prominent dermatologist in San Francisco, who expanded his practice into medical aesthetics. She later broadened her experience in medical education, where she instructed and prepared registered medical assistants. Francine joined a professional aesthetic supply house and advanced training center where she trained physicians, nurses and estheticians, globally, for multiple professional skincare lines. With her hands-on approach and innovative thinking, she plays an integral role in the education department and research and development for Lira Clinical. Francine continues to enjoy searching the globe for the latest in skincare technology and all the benefits of nature's secrets.
Register to attend Face & Body with MedEsthetics virtual event for these sessions and many more.