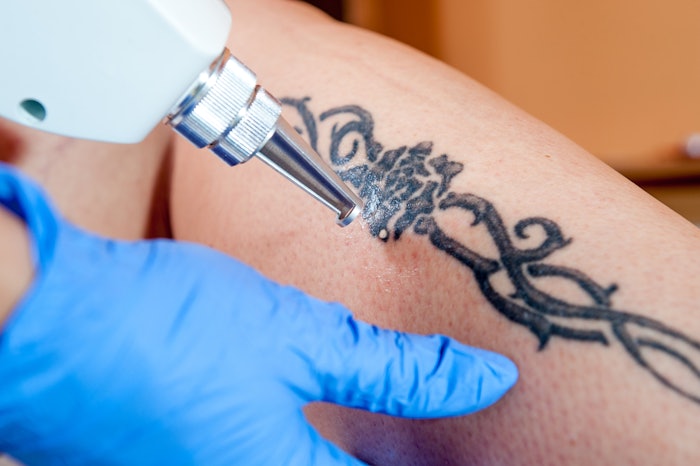 Removery, a medical chain that specializes in laser tattoo removel services, has opened a new tattoo removal studio in Oklahoma City, OK. 
"We are thrilled to open our doors in Oklahoma City, our first location in the Sooner State," said Tom Weber, CEO of Removery. "We are eager to empower Oklahomans to become who they want to be, by giving them choices over their tattoos while providing the highest quality service and care at every stage of their tattoo removal journey."
In conjunction with its opening, Removery has launched the INK-nitiative program to provide safe, effective and free tattoo removal on the hands, neck and face to those who were formerly incarcerated, gang members, survivors of human trafficking and those who wish to remove hate symbols or racist tattoos.
"In conjunction with our new location opening in Oklahoma City, we are hosting an open call for our INK-nitiative program," added Weber. "Old tattoos can be a painful reminder of a life left behind. We want to empower people who've had the courage to change and help them feel confident in their new path."
For every paying person who completes their tattoo removal journey, Removery will provide a removal service to someone in need.