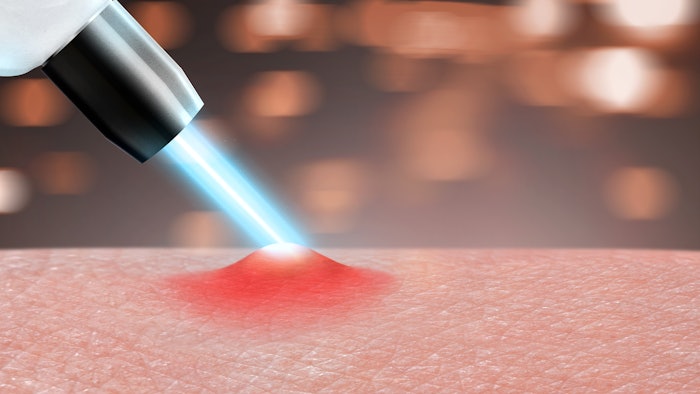 AviClear 12-Month Clinical Data
Cutera announced that the 12-month clinical data related to AviClear was presented at the 42nd Annual Clinical Dermatology Conference on October 20-23, 2022 in Las Vegas, Nevada. 
Current clinical studies show that after three 30 minute treatment sessions, 90% of patients experienced visible improvement in their acne at six months. New 12-month clinical findings show this improvement increases to 92%, confirming the continual improvement of acne clearance and skin quality over time.
Related: Cutera Announces Over 1,000 AviClear Acne Treatments Performed
Studies also demonstrated that three-fourths of patients showed a 2+ IGA score improvement and two-thirds of patients were assessed as clear or almost-clear 12 months after their final treatment session.
AviClear's Long-term Effectiveness
"We are delighted the research supports AviClear's long-term durability. Many of my patients are thrilled with their results, and with this data, we can visibly display the longstanding effectiveness of the treatment outcomes," said David J. Goldberg, M.D., J.D., board-certified dermatologist. This is especially impactful for acne sufferers who are seeking an alternative to isotretinoin; this data proves that AviClear can be that solution for them." 
Newly published articles in the Lasers in Medical Science and the Journal of Cosmetic Dermatology exemplify the proven safety and efficacy of AviClear's method of action and the validation of Cutera's research methods for the clinical data assessments.