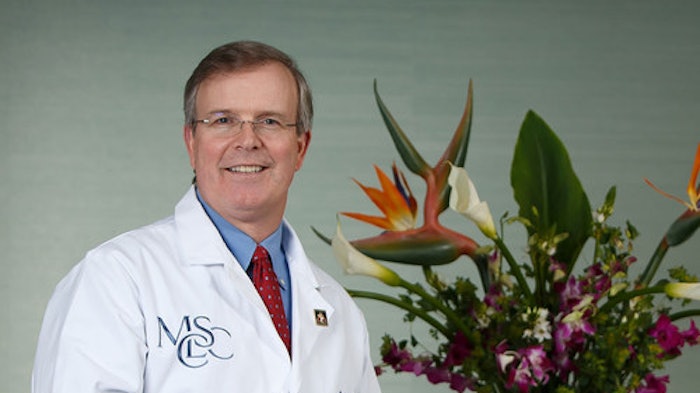 Photo courtesy of Claytor Noon Plastic Surgery
R. Brannon Claytor, M.D., FACS of Claytor Noone Plastic Surgery, located in Pennsylvania, announced that the neuromodulator, DAXXIFY, became available at his practice on Dec. 12, 2022. 
The board certified plastic surgeon and his team of providers are proud to be one of the few medical spas in the Philadelphia area chosen to be a part of DAXXIFY's early release. 
Related: Revance Therapeutics Receives FDA Approval for DAXXIFY
Pre-Launch of DAXXIFY at Top Neuromodulator Injecting Practices 
"Patients in the Bryn Mawr, Main Line and greater Philadelphia areas have long trusted Claytor Noone Plastic Surgery to achieve outstanding results using the most advanced products available on the market," explains Claytor. "We are thrilled to be one of the first to offer DAXXIFY, the latest in neuromodulating technology."
Revance Aesthetics, the creator of DAXXIFY has pre-released their injectable to the top one percent of neuromodulator injecting practices in the nation, with the official launch set for the summer of 2023. 
DAXXIFY is the first FDA-approved peptide-formulated injectable neuromodulator. The product works by temporarily blocking nerve signals that cause the facial muscles to contract, relaxing treated muscles and softening expression lines.