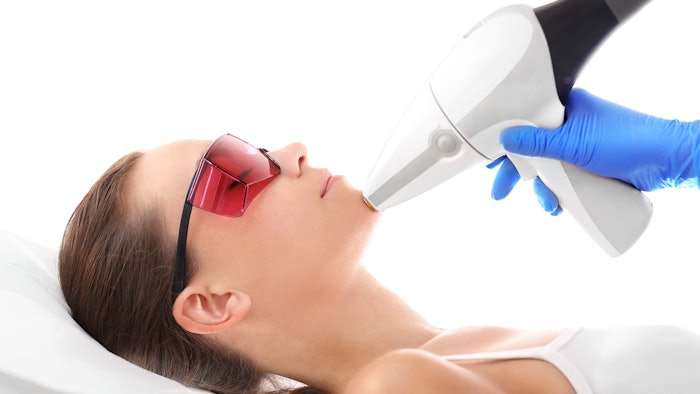 Sentient invited prominent dermatology, aesthetics, and medspa industry experts to its headquarters in Park City for two days of events during the 2023 Sundance Film Festival. 
The company hosted a series of talks and treatment demonstrations by industry professionals including Larry Bass, M.D., Vic Ross, M.D., Ava Shamban, M.D., Jordan Wang, M.D. and Steven Weiner, M.D. The talks took place on Jan. 20-21, 2023, and covered topics such as "The Science Behind 2.45 GHz for Body Treatments," "Adapting New Body Contouring Technology to the U.S. Market" and "Thermal-Mechanical Action Technology to Revolutionize Skin Resurfacing."
Sentient Expert Education & Demonstrations
Sentient and its key opinion leaders educated professionals about innovative practices for aesthetic providers, including new ways it is using technology to address the most prevalent skin and body concerns. 
Related: 8 Expert Predictions for the Growing Aesthetic Market in 2023
Experts conducted demonstrations and explain the science and applications of Sentient's newest devices:
Tixel is a skin resurfacing device that treats all skin types. 
Sculpt is the first and only body contouring tool that reduces the appearance of cellulite using proprietary 2.45 GHz technology. 
Sentient also sponsored the Sundance festival's Sommsation Film Lounge where event attendees had the chance to relax and mingle between festival events and viewings.
"Sundance has made Park City synonymous with celebrities and glamour," said Chris Cella, chief executive officer of Sentient. "The city's ties to Hollywood make it the perfect location for our company to showcase our expertise and products that help people reach their aesthetic goals."