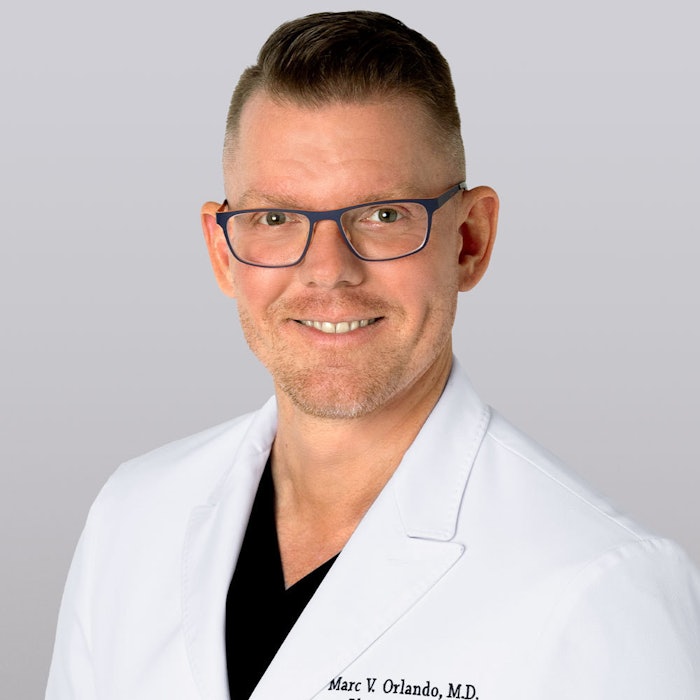 Christa Clark, MD, FACS announced the addition of plastic surgeon, Marc Orlando, MD to Granite Bay Cosmetic Surgery, which she founded in 2016. 
Related: Neinstein Plastic Surgery Adds Anna Steve to Surgical Team
Dr. Orlando completed his residency training in both general surgery and plastic and reconstructive surgery. He went on to specialize in cosmetic medicine with an aesthetic surgery fellowship at the University of Southern California, Marina Plastic surgery and Rox Center in Beverly Hills and Newport Beach. The fellowship was also endorsed by The Aesthetic Society. 
"We searched far and wide for a talented, skilled plastic surgeon with the sophisticated aesthetic and approachable personality that our patients are looking for. Dr. Orlando fit the bill perfectly. He is a meticulous plastic surgeon with an unwavering commitment to high standards," says Dr. Clark. "His aesthetic outcomes are fantastic, and he comes to us with numerous glowing patient testimonials. The team and I are thrilled to have the opportunity to work with Dr. Orlando."
The new addition, Dr. Orlando, has exclusively performed aesthetic procedures for more than six years. At Granite Bay Cosmetic Surgery, he will continue to offer a range of procedures for the breast and body. He has gained a reputation for performing a Brazilian but lift (BBL) procedure with subtle, natural-looking outcomes.