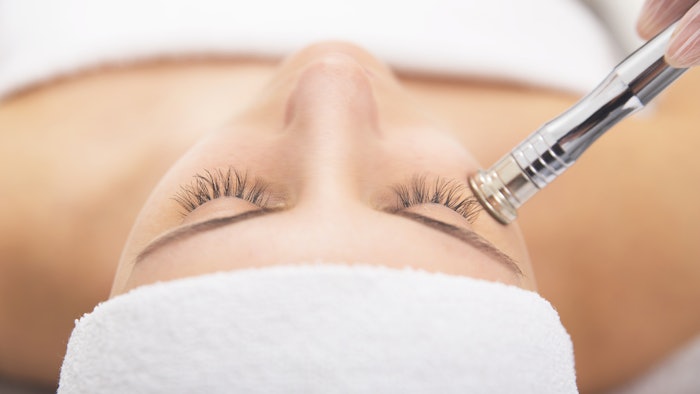 The American Cosmetic Association (ACA) is now offering free membership to professionals, as well as members of the general public who are interested in receiving access to reliable information about cosmetic surgery and dermatology, cosmetic dentistry and cosmetic products.
The organization was founded to improve health, wellness, and confidence by increasing awareness and sharing vital information about emerging technologies in the cosmetic industry.
"As an organization, we strive to stay at the forefront of the latest advances in technology and techniques in the field of cosmetic medicine, surgery, dentistry, as well as product manufacturing," said ACA's Steven Line. "Our members are committed to providing the most current and cutting-edge treatments to their patients, while always putting the patient's well-being and safety first."
Related: Compelling Study Confirms Hydrafacial Clinically Proven to Clear Acne After 12 Weeks
Made up of physicians, surgeons, dentists and cosmetic professionals, the ACA is a multi-disciplinary effort dedicated to providing the most comprehensive and reliable source of information. In addition to being a centralized space for practitioners all over the U.S., patients and other members of the general public who utilize the services of professionals in the industry are also welcome to join the organization.
The ACA also spends time and resources promoting public awareness and helping people understand the benefits of various cosmetic procedures. All members can take advantage of the organization's free promotion and marketing services to get their brands in front of more prospective clients.
Registration of a membership will earn professionals a spot in the organization's nationwide directory. Practitioners outside of the U.S. can join ACA's international associate organization, the International Cosmetic Association (ICA), to enjoy similar benefits.