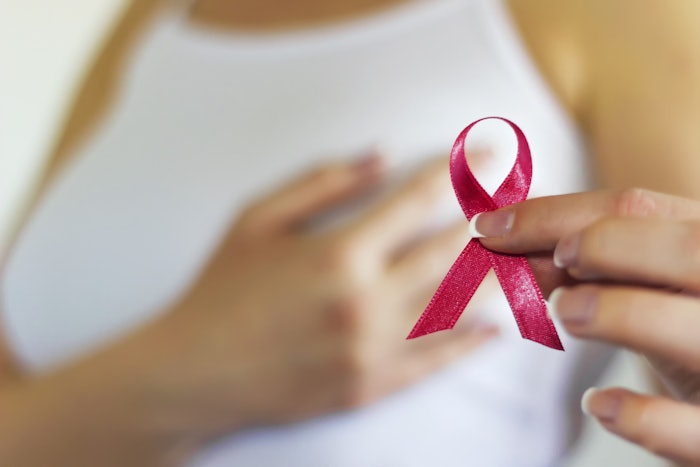 Breast Cancer Awareness Month
In honor of Breast Cancer Awareness Month, Advanced Dermatology and Cosmetic Surgery announced that it will offer complimentary skin cancer screenings to breast cancer patients and survivors. Complementary screenings will be given across its network of clinics in October 2022. The national initiative is to raise awareness about the reciprocal link between breast cancer and melanoma. 
Related: Galderma Supports Breast Cancer Awareness with NBCF
"Advanced Dermatology is committed to not only bringing the latest diagnostic technology available to our patients, but also raising awareness of the importance of annual skin cancer screenings," said Mark Kaufmann, M.D. "Across our practice, we diagnose more than 100,000 occurrences of skin cancer each year and our team of world-class dermatologists, dermatopathologists, surgeons, clinicians and researchers are dedicated to performing these life-saving screenings and treating skin cancer."
Advanced Dermatology clinics offer treatments including topical chemotherapy, freezing (cryotherapy), scraping and burning, photodynamic therapy (PDT), excisional surgery, Mohs micrographic surgery and more. Treatment plans are customized specifically to a patient's skin cancer, skin cancer location and medical condition.
In addition to breast cancer patients and survivors, new patients–anyone who has not visited an Advanced Dermatology clinic in the past three years – can schedule a skin cancer screening free of charge.