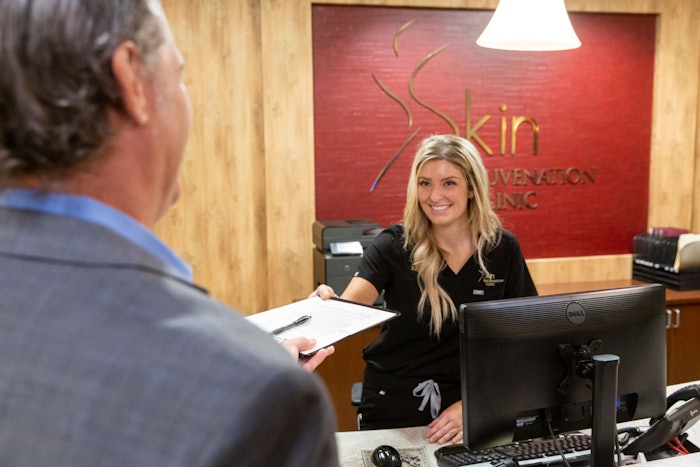 Photo courtesy of Cosmetic Physician Partners
A Superior Financial Alternative to Private Equity Practices
Cosmetic Physician Partners (CPP) announced its official launch in the U.S. with the closing of its 10th medical aesthetics clinic.
Led by A. Jay Burns, M.D., Joel L. Cohen, M.D., Matt and Kathy Taranto and Dan Schacter, CPP is a partnership designed to provide physician owners with an alternative to private equity. 
Related: GATTONI Medical Aesthetics & Wellness Opens Medical Spa In Denver
"As consultants, there was only so much we could do to help individual clinics," explained Matt and Kathy Taranto, owners of Aestheticare, one of the largest medspa's in the US, and founder of Mint Aesthetics, a medspa consulting and training firm that has served more than 2,000 clinics across the U.S. "By creating CPP, we can do so much more with our deep support infrastructure, better shared economies of scale and best practices, all while providing our partners superior financial upside."
The company provides an array of expertise through centralized services (HR, IT, marketing, recruiting and more), savings on procurement through scale, while allowing each partner to retain a large amount of control over their clinic.