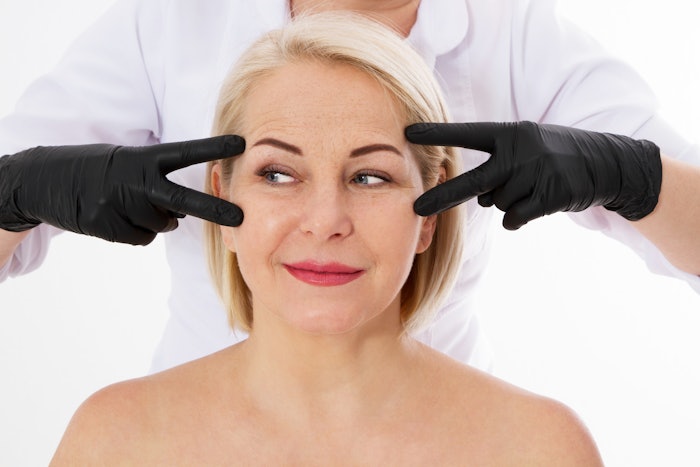 Master Aesthetic Injector Lea Gattoni Expands Practice and Treatments
GATTONI Medical Aesthetics & Wellness opened a clinic in the Cherry Creek area of Denver, Colorado, and now offer a range of high-end lip augmentation and Botox treatments. 
The clinic has mastered the art and science of anti-aging and regenerative medicine to deliver various services that enhance health and beauty, including: Botox, Dysport, Filler, Kybella, Sculptra, PRX-T33 Treatment and women's intimate health. 
Related: Identifying the Most Attractive Lip Proportions
High-Quality, Personalized Treatments
GATTONI Medical Aesthetics & Wellness was created by Lea Gattoni, a master aesthetic injector who graduated from Duke University School's School of Medicine Physician Assistant Program, and later earned a Doctor of Medical Science degree from the University of Lynchburg. 
Gattoni and her professional team are dedicated to personalizing treatments to help clients achieve their aesthetic and wellness goals, and provide a variety of high-quality services using the latest equipment and products from renowned brands.
Their popular Botox and Dysport treatments are the best solutions for treating and preventing wrinkles, fine lines, and deep furrows on the face, and work by relaxing the muscles in targeted area to create a smoother, more youthful appearance.